Life Pilates Vancouver
Disclosers & waiver of liability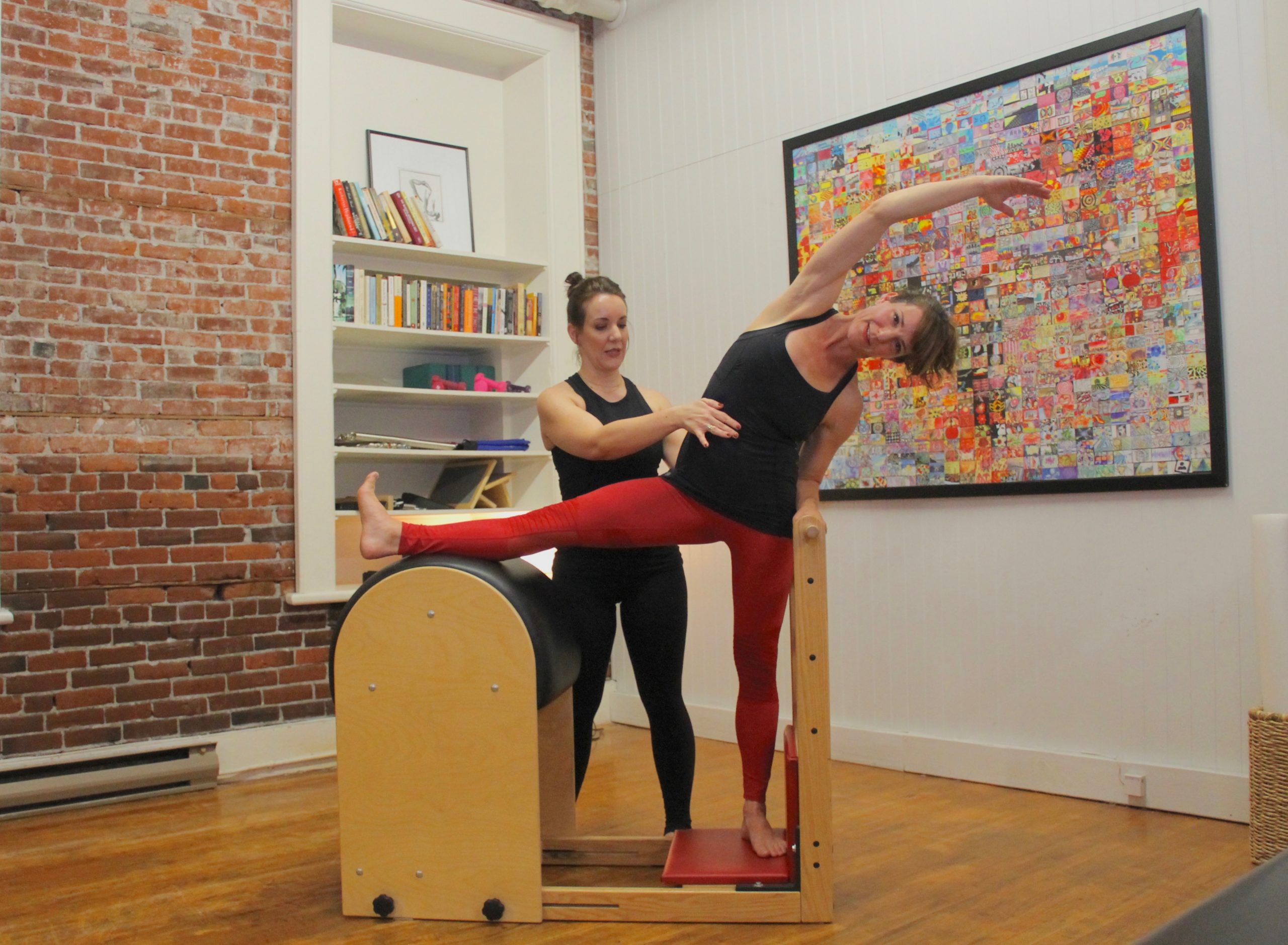 Disclosures and Waiver of Liability
• By entering this website and using our programs, services and videos, you are agreeing to accept all parts of this disclaimer. Thus, if you do not agree to the disclaimer below, STOP now, and do not use our website, programs, services, and videos.
• By using this website or any of our programs, services, or videos you implicitly signify your agreement to all parts of the above disclaimer.
• Life Pilates and our instructors make no representations or warranties of any kind, express or implied, as to the operation of this website, or our programs, services and videos. To the full extent permissible by law, we disclaim all warranties, express or implied, including implied warranties of merchantability and fitness for a particular purpose. We will not be responsible in any way or liable to any party for any damages of any kind arising from the use of this website or our programs, services and videos including, but not limited to, direct, indirect, special, incidental, equitable, punitive and/or consequential damages.
• Life Pilates strongly recommends that you consult with your physician before beginning any exercise program. You should be in good physical condition and be able to participate in the exercise. Life Pilates and any of its instructors are not licensed medical care providers and represent that they have no expertise in diagnosing, examining, or treating medical conditions of any kind, or in determining the effect of any specific exercise on a medical condition.
• You should understand that when participating in any exercise or exercise program, there is the possibility of physical injury. If you engage in this exercise or exercise program, you agree that you do so at your own risk, are voluntarily participating in these activities, assume all risk of injury to yourself, and agree to release and discharge Life Pilates and its instructors from any, and all claims or causes of action, known or unknown, arising out of negligence.