Semi-Private Appointments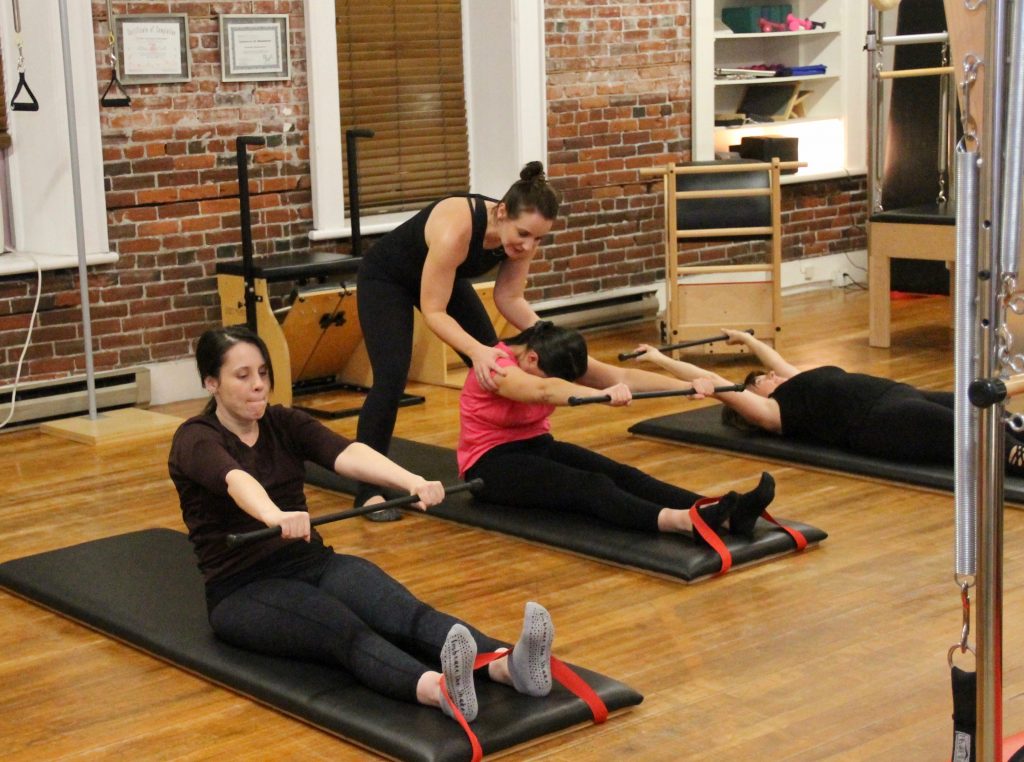 Customized pilates sessions for small groups
Our Semi-Private Sessions enable you to save money while still receiving individualized attention from our instructors. Limited to groups of four people or less, you can sign up with friends or let us pair you with people who share your abilities and goals.
$45/appointment. Click here to schedule.
Save with Semi-Private 10 Pack
Book our special deal for 10 semi-private appointments and save.