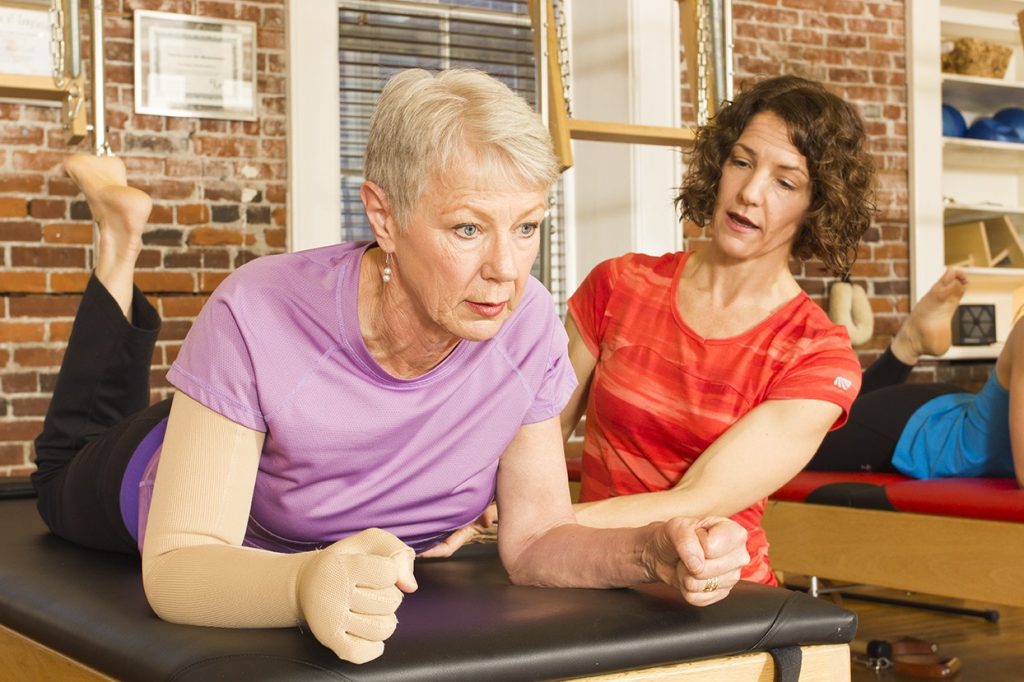 one-on-one sessions focused on your individual needs
Our private Pilates sessions are truly customized to your individual abilities and needs. We will work with you one-on-one to reach your goals and further your Pilates practice.
$85/appointment. Click here to schedule.
Save on Private Appointments
Book our special deals for 5, 10 or 20 private appointments and save.